As his mother told me, Andrew has had a love of the Japanese culture since he was a young boy. He proclaimed at an early age he would grow up and make his life there. And so he did. Fluent in Japanese and working as a financial planner in Tokyo, Andrew met his bride, Haruka. With her exciting career as an international flight attendant and he, eventually opening his own firm, life was hectic and busy and well, life just happened. They parted ways briefly, but found their way back to one another and we're so glad they did. Andrew and Haruka are simply perfect together.
We met with Andrew and Haruka as a couple just once prior to the wedding. Immediately, it was if kindred spirits were coming together. From the over all design aesthetic to the lemon flavored wedding cake, all the things we love were being incorporated into their special day.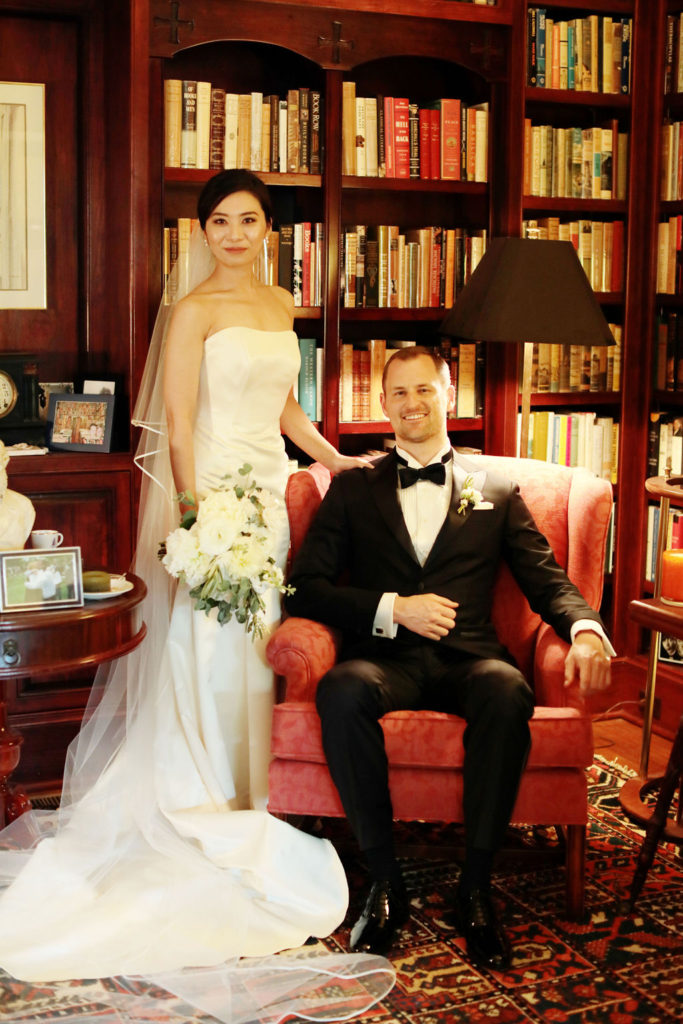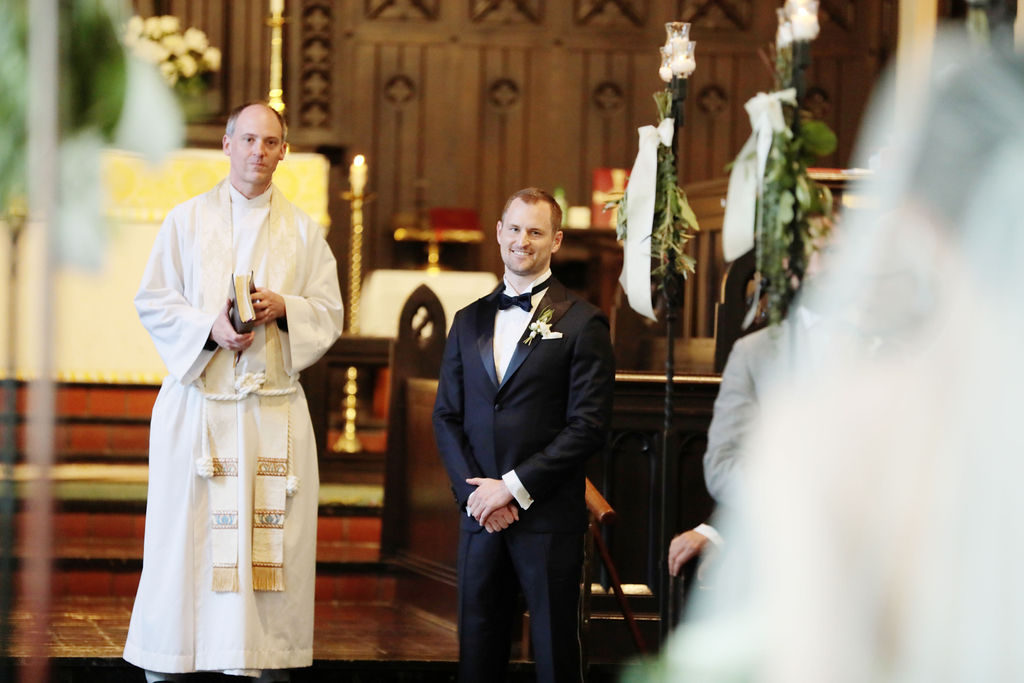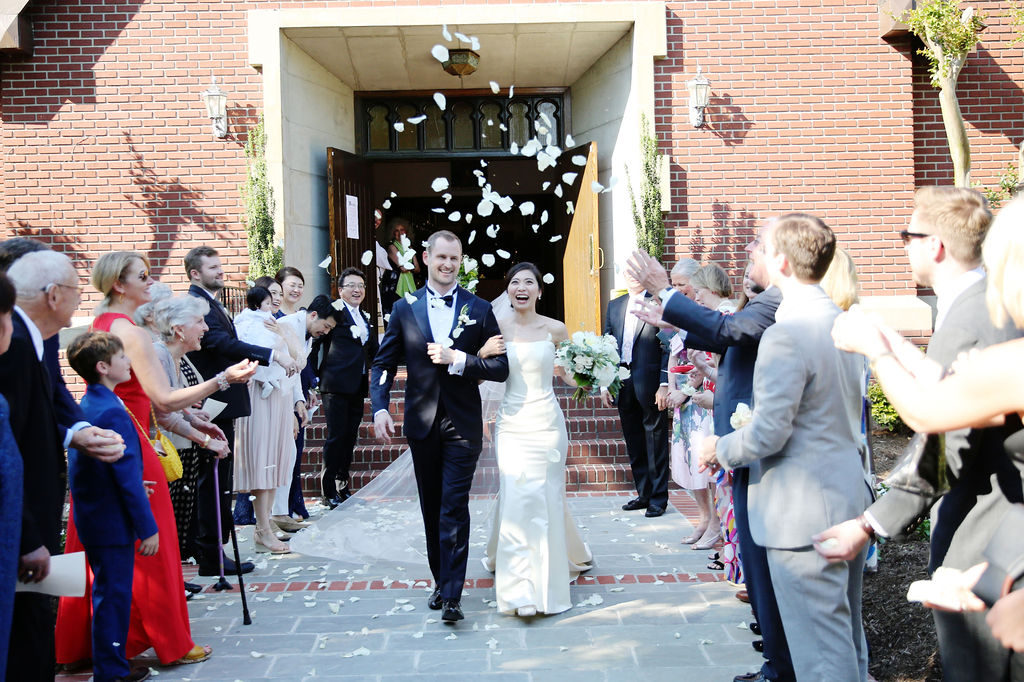 It's a Japanese tradition to hold a small ceremony with close family and friends. Following the ceremony, those same guests are invited to an intimate dinner. This part of the celebration is called "Kekkonshiki". Andrew's parents were thrilled to host at their Norfolk, Virginia home along the Lafayette River. We couldn't have asked for better weather or a more picturesque location!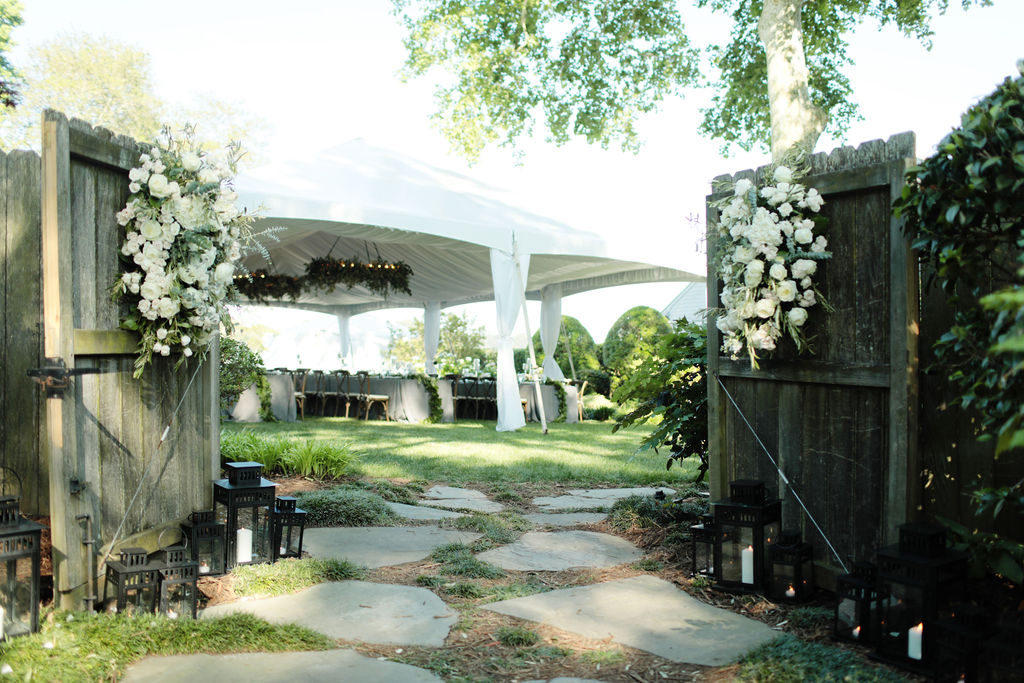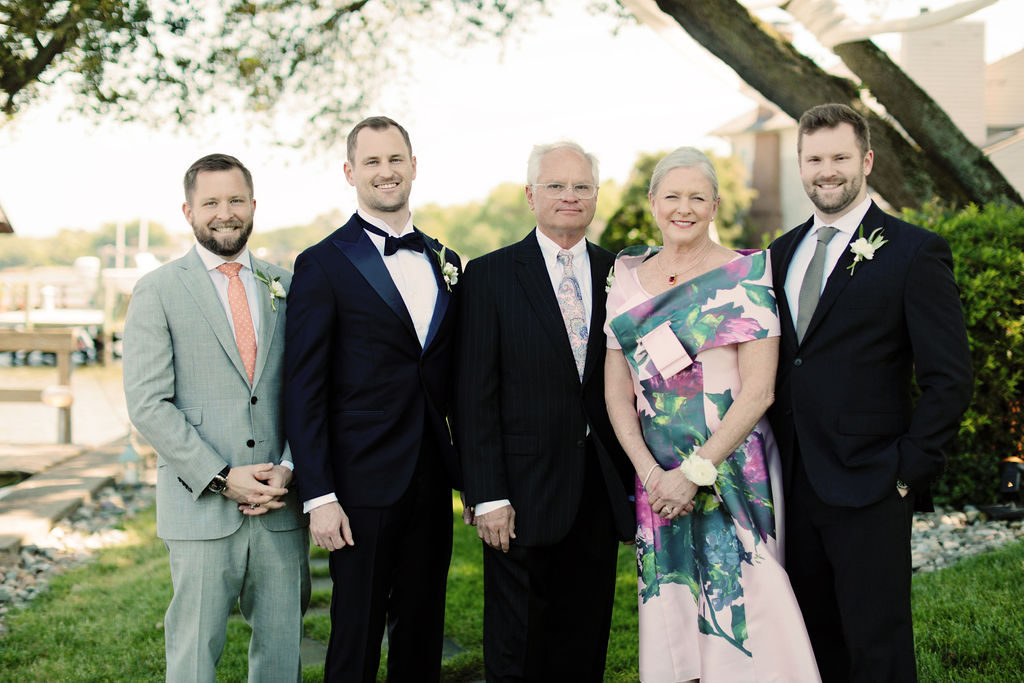 After a family-style Italian meal, more dear friends joined the party for a lively reception called "Hiroen" complete with a Frank Sinatra impersonator, more delicious food and game! Another Japanese custom is for the newlyweds to host a game and provide prizes. Andrew and Haruka chose BINGO! It was fun to see everyone participating and the funniest prize was a fancy Japanese toilet seat!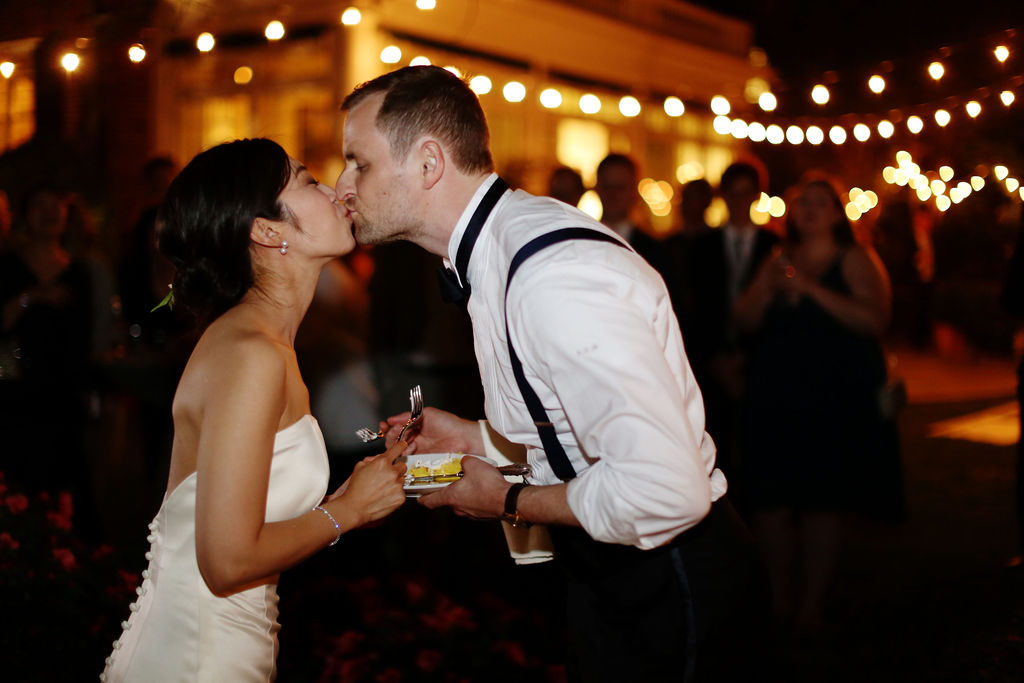 Special thanks to an outstanding group of event partners:
Chef by Design Catering Company, Blue Steel Lighting Design, The Wandering Petal, Paper Dolls Design, Lauren Perry Studio, Distinctive Event Rentals, Eleise Theuer Photography, Elite Custom Cakes and Waterford Event Rentals. And as always, the ALA Team of Jake & Claudia.