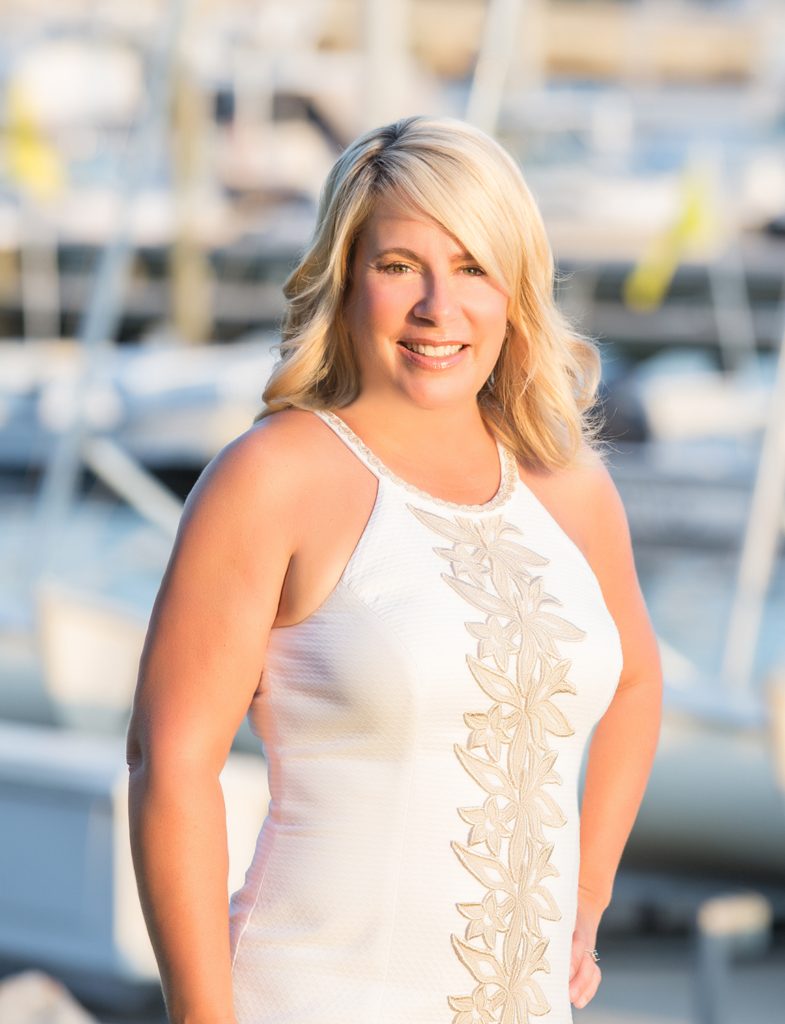 Amy Stevens, CSEP
A southern girl who likes classic and traditional style, always with a nod to her southern upbringing. Amy feels a strong connection to the water and coastal living and enjoys broadening her perspective through local networking and traveling all over the globe with husband Eric and son Graham.
In her family, the entire household is about hospitality. Her husband owns four local restaurants and her son asked to help plan his own birthday party including theme, music choices and catering menu.
A Hampton Roads native and event planning veteran with 17 years experience, Amy is known for being detail-oriented, creative and enthusiastic. Her clients can be at ease knowing she will manage all the logistics making their vision a reality. No matter the scale: a private soiree or a corporate launch Amy consistently exceeds her client's expectations.
Favorite Color: Navy Blue
Favorite Dessert: Anything lemon flavored
Perfect Date: "That's a tough one, I'd have to say April 25th. Because it's not too hot, not too cold, all you need is a light jacket." If you get this we can be best friends.
Favorite Vacation Destination: Aruba or really any tropical destination with sun, sand and a great book.
I Cant Live Without: Aside from my sweet boys…flip flops and mascara
Favorite Quote: "Always do right. This will gratify some people and astonish the rest." Mark Twain
---
Jacklyn Banas, CSEP
A native of Nashville, TN, Jacklyn learned to love events in New York City where she worked as a planner at Christie's Auction House, The New York Public Library (she was on set for the infamous SATC wedding scene!), and Columbia University. She moved to the Hampton Roads area more than five years ago, and now works in Eastern Virginia Medical School's office of Development. She and her husband live in their very own 'fixer upper' in the Larchmont neighborhood of Norfolk, with their old crabby cat and a new, rather crazy, kitten.
Favorite Color: My closet would suggest black, white or gray…
Favorite Dessert: My mom's Key Lime Pie or Shiptown's Beach Pie
Perfect Date: Pizza and wine at home with Netflix (Can you tell we've been married for 5 years?!)
Favorite Vacation Destination: Napa
I can't live without: Good books, my family and friends, wine (Notice a pattern here?)
Favorite Quote: "To live content with small means; to seek elegance rather than luxury, and refinement rather than fashion; to be worthy, not respectable; and wealthy, not rich; to study hard, think quietly, talk gently, act frankly… to listen to stars and buds, to babes and sages, with open heart; await occasions, hurry never… this is my symphony." – William Henry Channing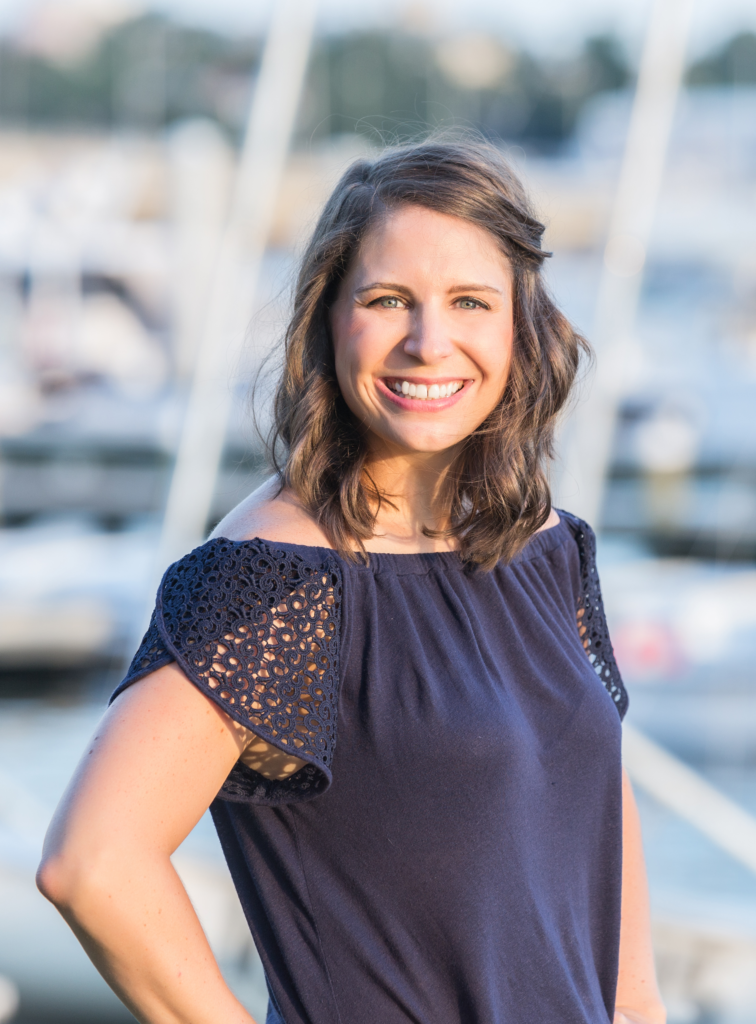 ---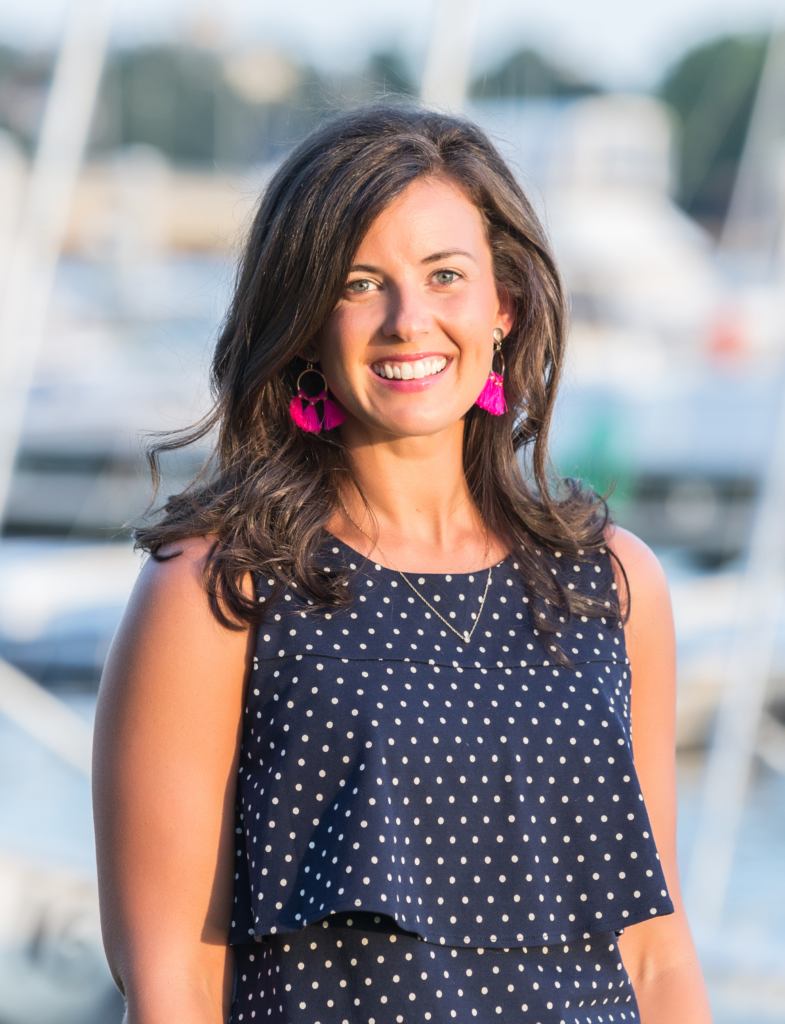 Katherine Rowe
After graduating from the University of Georgia, Katherine Rowe returned to her hometown of Richmond, VA to work at Virginia Commonwealth University. During her five years there, she helped plan and execute events of all shapes and sizes, including orientation programming for over 5,000 undergraduate students. Katherine moved to Hampton Roads in 2015 and joined the Special Events team at Eastern Virginia Medical School, where she had the chance to work with some of the most talented people in the business, and now is thrilled to work on the Donor Relations team. Katherine, husband and their pug, Oscar, decided to call Norfolk home for good and recently purchased their first home near Old Dominion University.
---
MaryEllen Utt
Hampton Roads native MaryEllen Utt has been a quiet member of the Lively Affairs team since last year. With a background in special events, her attention to detail and unique, vintage style shine through in her daily work as the General Manager of the popular local gastropub, The Public House, as well as in the design of her adorable bungalow in Norfolk's eclectic Oceanview neighborhood. She spends her days leading, directing, and overseeing her employees at the Pub and her evenings wrangling her two beautiful boys Noah, age 10 and Owen, age 2. She and her husband Erik love the music scene, all things craft beer, walking to the ocean, working in their yard and occasionally lighting up the town with their fun and funky selves. MaryEllen also has five years of crossfit under her belt and loves leading an active and healthy lifestyle- so she bring brains, beauty and brawn to our team!
Favorite color: Light Blue
Favorite desert: All things chocolate
Perfect date: Dinner and a concert after a day at the beach
Favorite vacation destination: Anything that involves sleeping in, sunshine on my skin, and being with my family
I can't live without: Dry shampoo and bubbly soda
Favorite quote: Happiness is not about what the world gives you, it's about what you think about what the world gives you.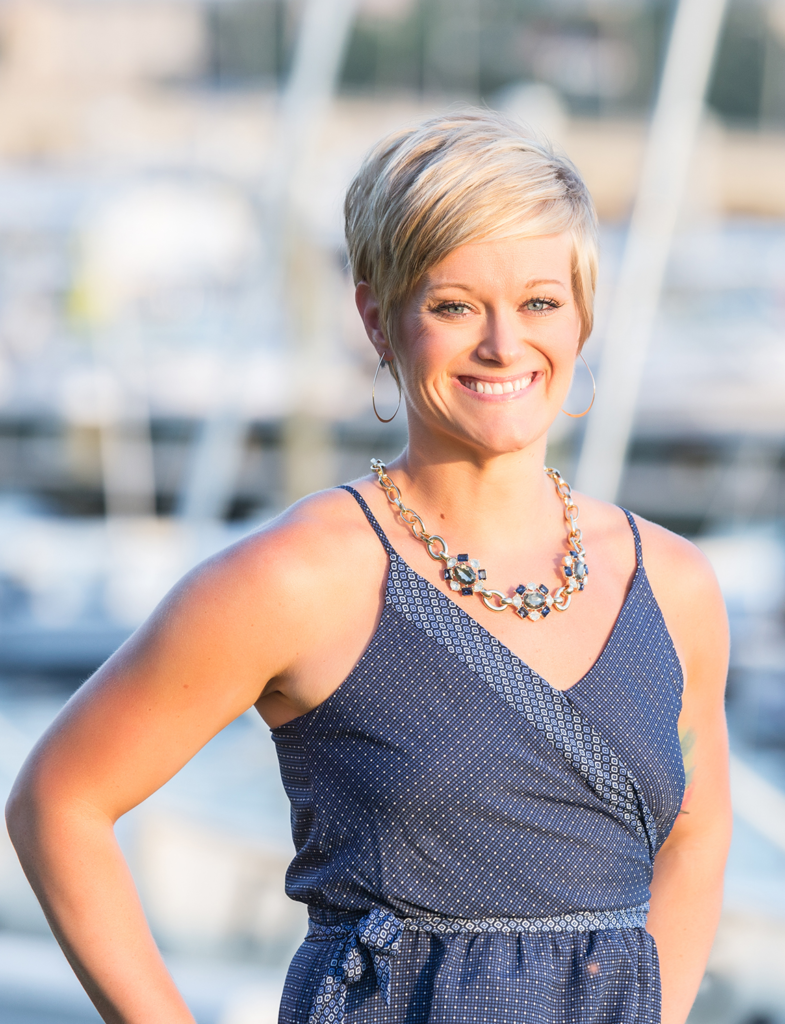 ---